MSU Rescue Rangers
Recognizing a void in aid for the smaller pet animals, MSU Rescue Rangers began as a side project of GSA in the spring of 2011. We focus on small animals, such as rats and guinea pigs, as they are often vulnerable to entering unsuitible situations. The members of GSA provide foster homes for these little guys until we can find them a loving home which will fufill all their unique needs.
View our Rescues Page to learn more about our activities!
Past Fosters
We had four kittens under are care following their rescue outside of Berkey Hall. They have all found wonderful homes, and are growing into beautiful cats!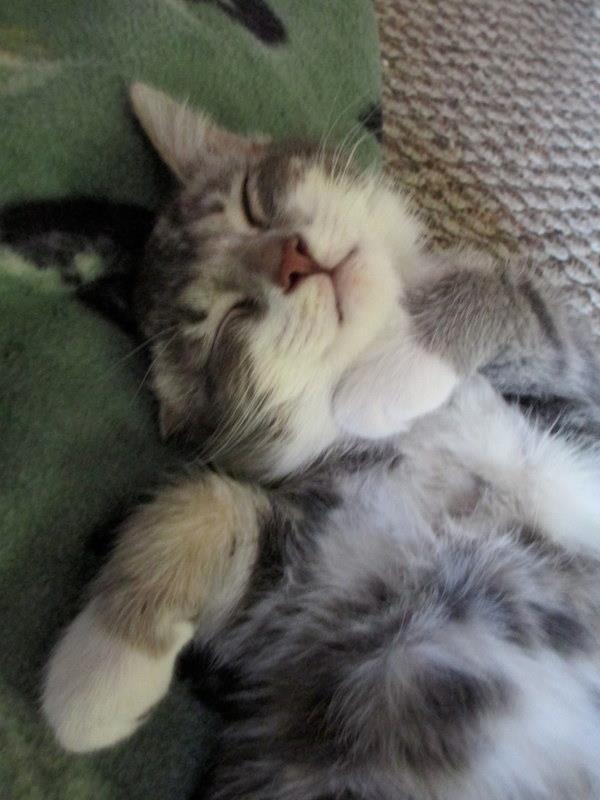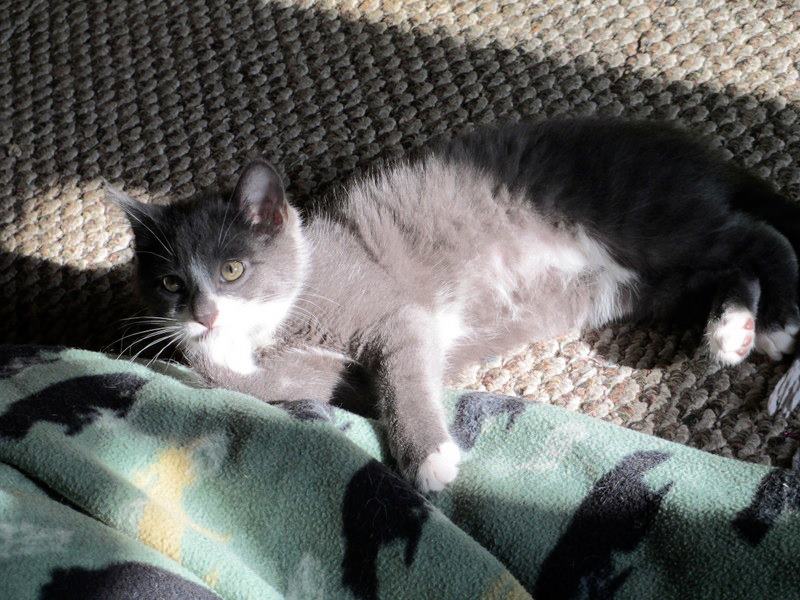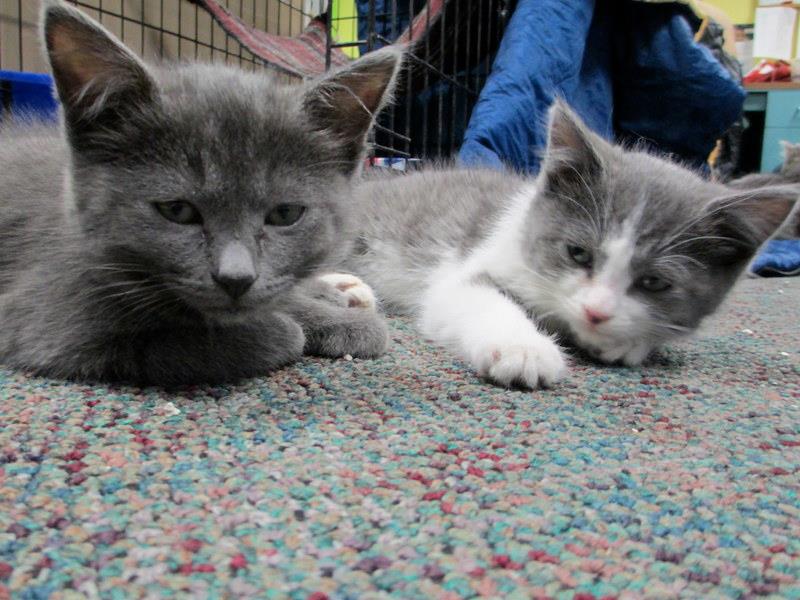 We had two female rats in a foster home for MSU Rescue Rangers. Having a troubled past, these female rats were a bit frightful of humans - making their potential adoption quite rough. Nonetheless, these lovely ladies deserved a compassionate home and found one among fellow students!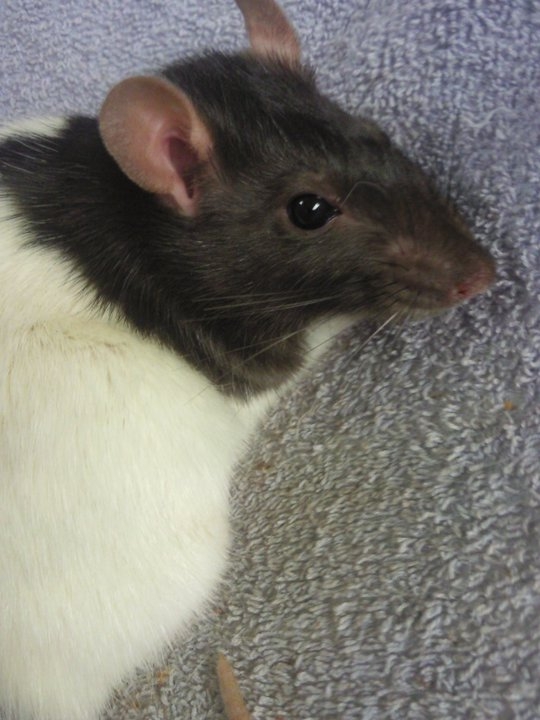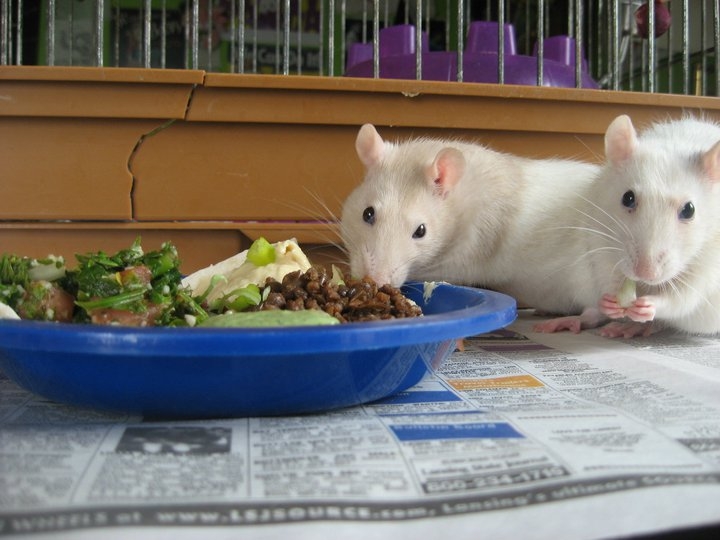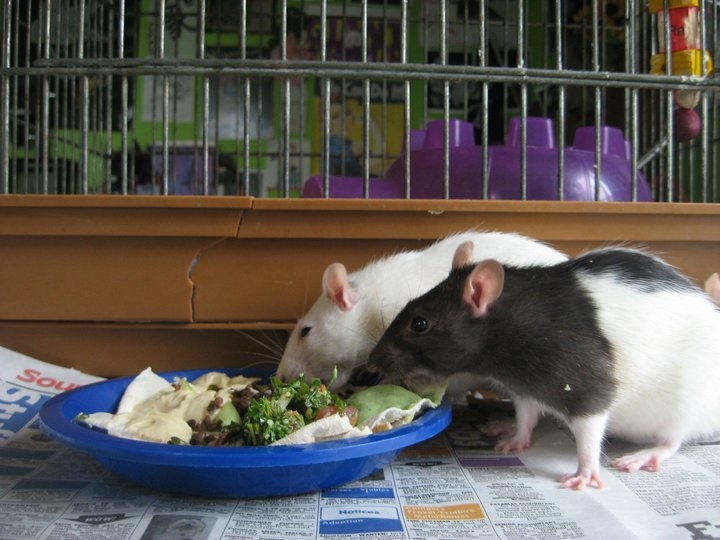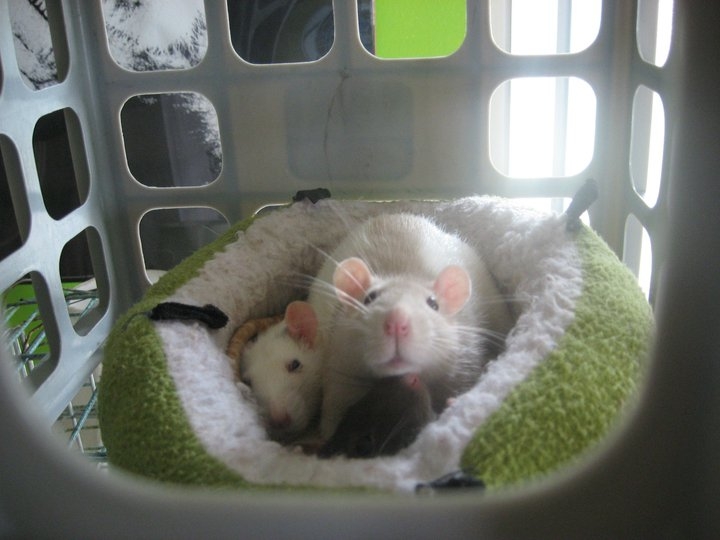 Contact
For more information regarding MSU Rescue Rangers, or if you would be interested in helping out our small rescue, please contact our director, Molly Tamulevich.